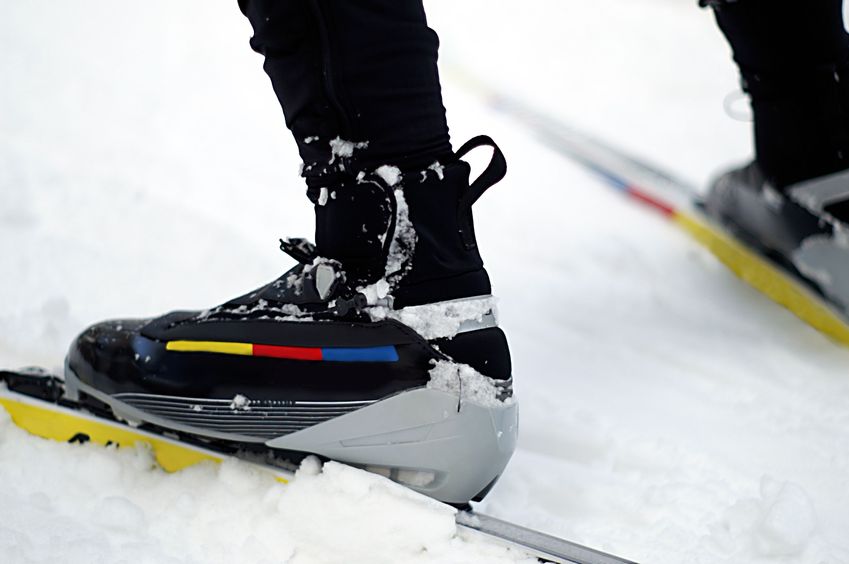 Today the women's 4×5 km relay was on the schedule in the Nordic World Ski Championships in Falun, Sweden. After two days of gold the expectations were high on the home team while the Norwegian women were favourites, despite having struggled in the 10 km freestyle the other day.
First round – classic
The first 5 km classic round started in a furious phase with Norway in the front. Finland and Sweden answered and were around 10 seconds behind at the first exchange.
Second round – classic
In the second round of classic skiing Sweden's Charlotte Kalla were put up against Norway's Therese Johaug. Kalla managed to take in most of the Norwegian advantage and was just behind Johaug at the second exchange. Finland were third.
Third round – freestyle
In the third round Sweden's Maria Rydqvist fell in a curve which probably settled the fight over the gold medal. Norway's Jacobsen did a solid performance and were around 20 seconds before Finland and Sweden at the exchange.
Fourth round – freestyle
Jacobsen switched over to Marit Björgen in the last round and she made no mistake: Leaving all competition behind she could cross the finish line and make sure Norway won the gold medal. The fight for the silver medal became a tactical battle where Sweden's Stina Nilsson (with two silver medals before this race already) lured behind Finland's Krista Parmakoski most part of the round. Before the last hill Nilsson pressed herself past Parmakoski and Team Sweden could win the silver after a strong finish.
Results:
1. Norway 49:07.7
2. Sweden +29,2
3. Finland +30,9
4. USA +1:49,9
5. Poland 1:52,3
Tomorrow the men are running the 4 x 10 km relay.