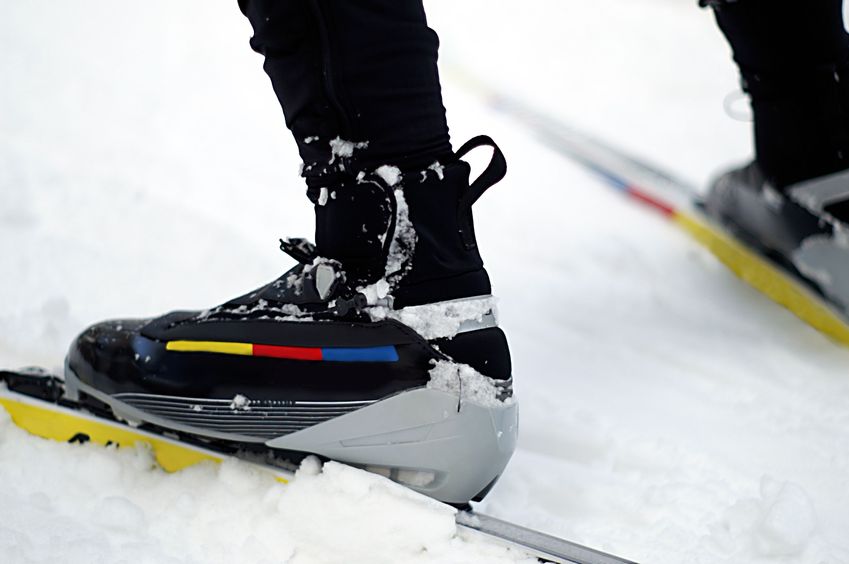 After the women's 4×5 km relay yesterday, today it was time for the men's 4×10 km relay. It become an interesting race all the way to the finish line. In the first classic round a group of six skiers managed to break away. At the first exchange Sweden's Johan Olsson, who won the gold at 15 km freestyle the other day, were 20 seconds behind. However, he showed great shape once again and managed to take the lead with plenty of seconds before the first skate round. Now the battle for the medals was between three nations: Sweden, Norway and France. Sweden's Marcus Hellner lost the advantage Olsson had given him and were passed by Norway and France.
Sweden, Norway and France
At the last exchange Norway's Petter Northug was put against Sweden's Calle Halfvardsson and France's Adrien Backscheider. Backscheider quickly advanced, taking the lead while Northug lured behind Halfvardsson. After a while Northug passed Halfvardsson who kept up. Soon the three skiers were side by side. In one of the last hills, Northug made an attack but Halfvardsson answered. However, at the finish no one could beat Northug who did a furious last effort, winning the gold medal for Norway, 0,6 seconds before Halfvardsson. France got the bronze.
Looking at the whole race, the three nations are probably happy with the medals. Only gold counts for Norway while Sweden made a great comeback for the silver. France could give the big boys a fight today. Overall an entertaining race all the way!
Saturday we're looking forward to the ladies 30 km and Sunday the men's 50 km that will finish the Nordic World Ski Championships 2015.