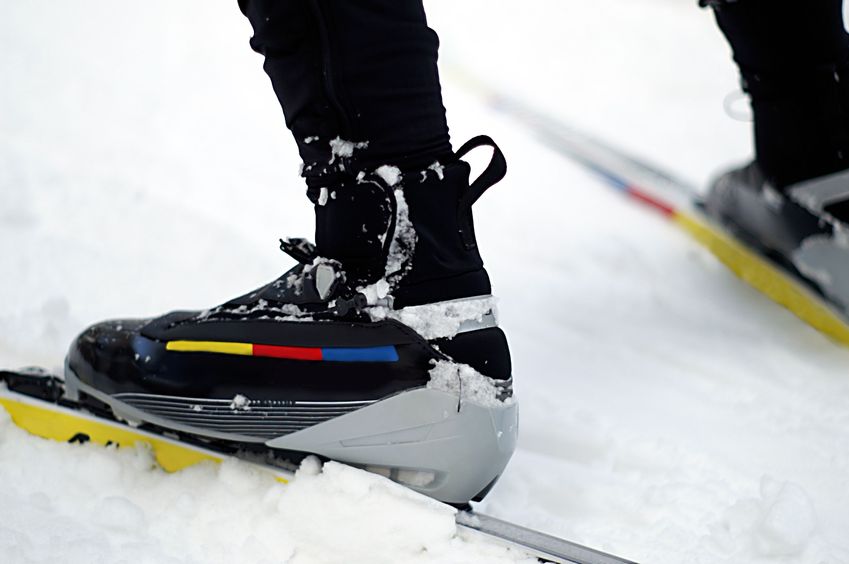 Yesterday Sweden got their first gold medal in the 2015 Nordic World Ski Championships in Falun, Sweden when Charlotte Kalla won the women's 10 km freestyle. Today it was the men's turn to fight for the medals in the 15 km freestyle competition. Once again, the weather was so-so and the tracks became damper and heavier as the event went on.
Another Swedish gold medal
34-year old Swedish skier Johan Olsson made a solid performance and once again Sweden could outmaneuver the other nations against the weather-Gods. The second best today were Manificat from France who won the silver. Norway's Gloeersen got the bronze medal.
1) Johan Olsson, Sweden 35.01,6
2) Maurice Manificat, France +17,8
3) Anders Gloeersen, Norway +19,2
4) Marcus Hellner, Sweden +39,8
5) Finn Haagen Krogh, Norway +47,6
6) Bernhard Tritscher, Austria +53,4
7) Lukas Bauer, Czech Republic +54,7
8) Chris Andre Jespersen, Norway +57,2
9) Sjur Roethe, Norway +1.01,2
Tomorrow we are looking forward to the women's 4×5 km relay. It can be another Swedish success with sovereign Charlotte Kalla. In the 2014 Sochi Olympics she was 30 seconds behind the leaders but managed to win the gold medal after a sensational recovery.