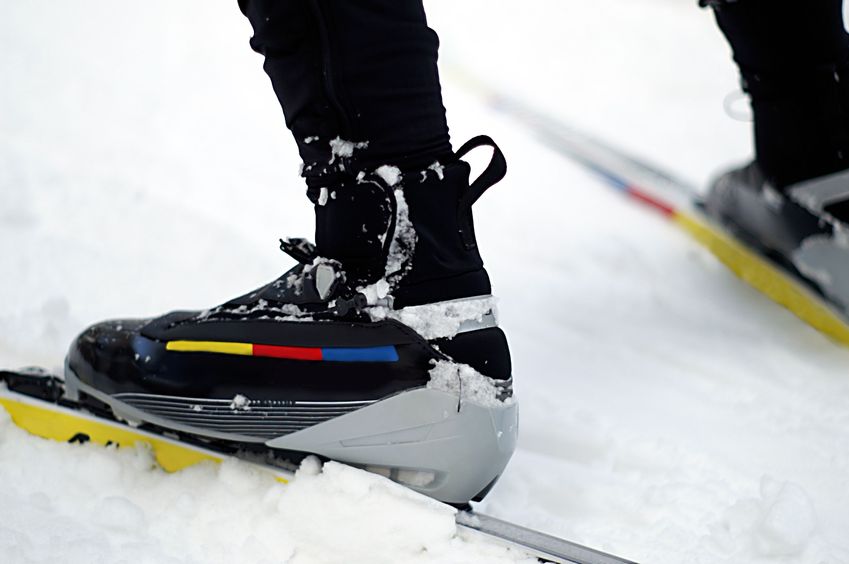 Today the last race of the Nordic World Ski Championships in Falun, Sweden were to be decided on snowy, soft tracks. Two years ago the Swedes remember Johan Olsson winning the gold medal during the championships in Val Di Fiemme, Italia. Today he had the chance to win his second gold medal of the games, after winning the men's 15 km freestyle earlier.
An open race
The race was pretty much an open history from start to finish. The snow made the tracks more and more soft. This caused trouble for the skiers who wanted to decide the race early, avoiding a sprint for the finish. Sweden's Olsson and Södergren tried, but no one could get an advantage on the tracks today.
Great finish by Northug
Close to the finish, three skiers break loose: Lukas Bauer from Czech Republic, Maxim Vylegzjanin from Russia and Johan Olsson. However, in the last hill, as lighting from a clear sky, came Petter Northug. He flew over the last hill with great ferocity, passing Olsson. Before the finish line he passed between Bauer and Vylegzjanin, winning the gold medal for Norway. 38-year-old Bauer won an unexpected silver and Sweden's Johan Olsson managed to pass Vylegzjanin who stumbled with a few meters left. After having some personal troubles for a year, Northug showed the world who is still the best finisher.
Results
1) Petter Northug, Norway, 2.26.02,1
2) Lukas Bauer, Czech Republic, +1,7
3) Johan Olsson, Sverige, +2,0
4) Maxim Vylegzjanin, Russia, +2,8
5) Alex Harvey, Canada, +6,0
6)Dario Cologna, Switzerland, +9,5
7) Alexej Poltoranin, Kazakstan, +10,1
8) Didrik Tønseth, Norway, +10,1
9) Daniel Richardsson, Sweden, +14,6
10) Alexander Bessmertnych, Russia, +17,5
In a later post, Chicken Swedes will summarize the Nordic World Ski Championships in Falun, Sweden 2015.