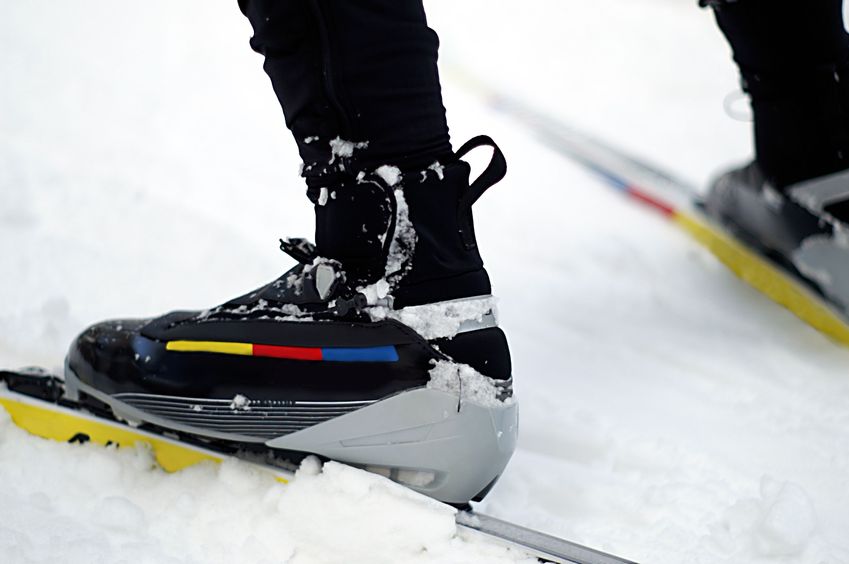 The Nordic World Ski Championships 2015 is over. The next Championships are hosted in Lahti, Finland 2017.
Most gold medals to Norway
The sovereign Norwegians won by far the most gold medals with 11 victories.Second was Germany with 5 gold medal in ski jumping. Sweden came in third place with 2 pieces of gold medals. The king of the championships was Petter Northug Jr. with four gold medals. After him, the new ski Queen Therese Johaug won 3 gold. The former queen, Marit Björgen ended up in fifth place with 2 gold medals. However Björgen had invested a lot of effort into this year's Tour de Ski Maybe she takes back the throne shortly, it remains to be seen.
Wind and weather
During the competition there was much discussion about weather, salting the tracks and so on. In the freestyle the Swede's managed to fix the best skis where they won two gold medals. In the 50 kilometer it was a great advantage for Petter Northug since the other skiers were unable to pull away in the soft tracks. Is it possible to draw any other conclusions other than that skiing is an outdoor sport, and from certain perspectives a team sport where many factors contribute to a victory? Whoever manages to pinpoint these factors right win. It's that simple. The uncertainty created also makes the sport more fun from the audience point of view: Uncertainty creates excitement.
Life without Norway?
Norway is by far the leading ski-nation. When we complain that they win everything we must at the same time not forget their importance: Sweden won 9 medals in these Championships, a national record. What would the Swedish success be worth if they did not have Norway to measure themselves against? Sure, sometimes  Russian skater win a medal and sometimes names like Cologna and Kowalczyk rises. This championship they did not it. In this way, sporting successes are sometimes relative to the competition. Therefore, it is important that there is international competition so you get proper receipts for what training and technology has given. Today, we get it, largely because the world's best ski nation is participating. And the times we get frustrated by getting beaten by them in the tracks, we can always cheer when we beat them in hockey!
Now, we look forward Vasaloppet 2015 and continued World Cup competitions!