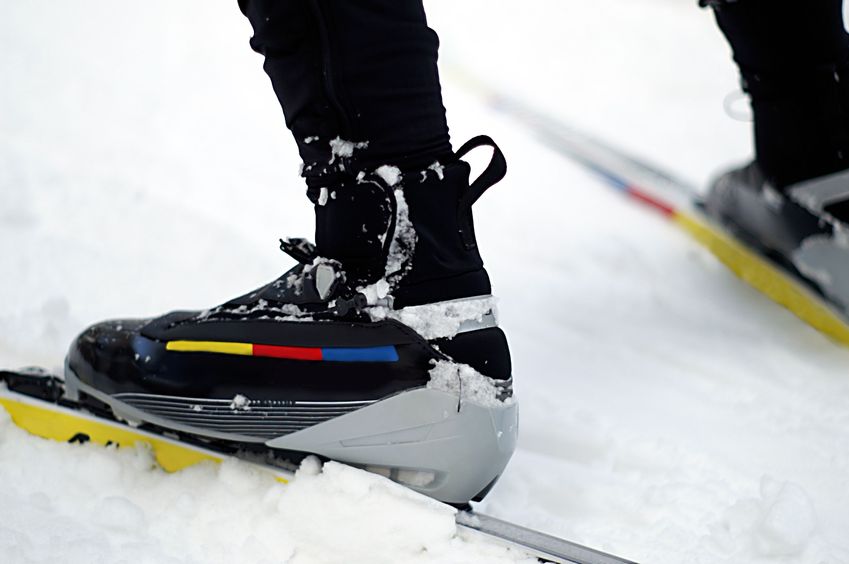 March 1-12 2016 a total of eight competitions of nordic skiing is held in a new tour, similar to Tour de Ski. The new tour is called Ski Tour Canada. Below you can find the schedule for the men's and ladies' competitions. We think it is a great initiative to place a part of the FIS world cup in North America in order to increase interest for the sport in other countries than Europe and Russia. We hope that the local skier, Alex Harvey will perform well on the men's side. In the ladies' competition, it is hard to see anyone match Tour de Ski winner and world cup leader Therese Jouhaug and her Norwegian colleagues. Maybe Sweden's Stina Nilsson will be able to grab a victory or two in the sprint competitions. Of course we also have our hopes that our Olympic and World Championship gold medal winner, Charlotte Kalla, will perform well during the Tour, even though she has struggled this season.
Schedule, Ski Tour Canada 2016
F = freestyle C = classic M = men L = ladies
1 March: Gatineau, sprint/F L/M
2 March: Montreal, 13 km mass start/C L & 22 km mass start/C M
4 March: Quebec City, sprint/F L/M
5 March: Quebec City, 10 km pursuit/F L & 15 km pursuit/F M
8 March: Canmore, sprint/C L/M
9 March: Canmore, 15 km skiathlon L & 30 km skiathlon M
11 March: Lake Louise, 10 km/F L & 20 km/F M
12 March: Canmore, 10 km pursuit/C L o 15 km pursuit/C M
The last competition is held in Canmore, who were the host for the nordic ski contests in the 1988 Olympic Wintergames in Calgary. We look forward to a great end to the 2015-16 world cup. Also, don't miss the Swedish Vasa Race on Sunday, March 6, where thousands of skiers will go through a 90 km classic distance.