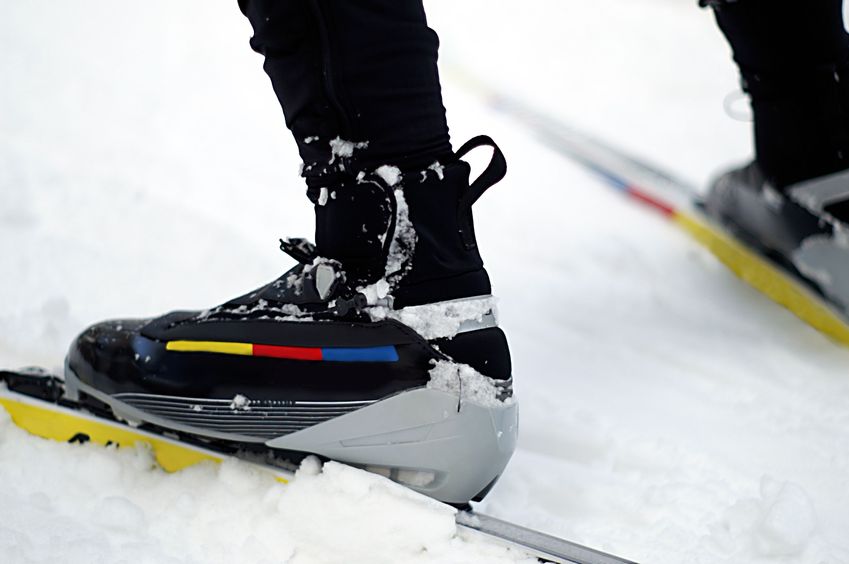 The Nordic World Ski Championships in Falun, Sweden continued today with the sprint relay. Two skiers from every team share 6 rounds of 1,4 km each.
Women's sprint relay
Sovereign Margit Björgen from Norway passed the competition after failing to get a medal in yesterdays skiathlon. However, this time it was two other Norwegian skiers who won the gold medal: Ingvild Flugstad Östberg and Maiken Caspersen Falla. The home nation Sweden got a silver medal after a strong finish by Stina Nilsson (who also won the silver in the classic sprint earlier). Swedish Ida Ingemarsdotter also made a strong fifth round. The bronze medal went to Polands Justyna Kowalczyk and Sylwia Jaszkowiec.
Men's sprint relay
In the men's competition Petter Northug won his second gold medal of the championships, this time together with Finn Hågen Krogh. Russia finished second and Italy won the bronze. Overall Norway was once again miles before the other nations. The Swedish men gave them a match but at the last exchange one of the Russian skiers bumped into Sweden's Peterson who dropped his pole which made him lagging to far behind the top.
Results
1) Finn Hågen Krogh/Petter Northug, Norway, 15.32,89, 2) Alexej Petuchov/Nikita Krjukov, Russia, +5,64, 3) Dietmar Nöckler/Federico Pellegrino, Italy, +5,73, 4)Thomas Bing/Tim Tscharnke, Germany, +6,11, 5) Ville Nousiainen/Martti Jylhä, Finland, +13,66, 6) Ales Razym/Dusan Kozisek, Czech Republic, +16,73, 7) Andrew Newell/Simeon Hamilton, USA, +17,48, 8) Maciej Kreczmer/Maciej Starega, Poland, +26,46, 9) Calle Halfvarsson/Teodor Peterson, Sweden, +47,43, 10) Robin Duvillard/Baptiste Gros, France, +1.01,04.
Now we are looking forward to the 10 km freestyle, Tuesday February 24.