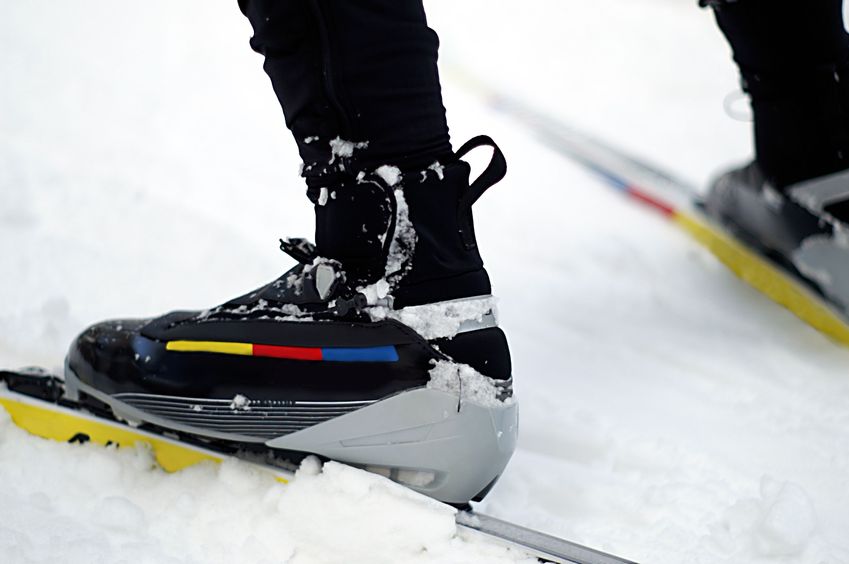 Today's event in the Nordic World Ski Championships in Falun, Sweden 2015 was Skiathlon and here are the results:
Women's Skiathlon 15km:
The big hope for the home nation Sweden here was Charlotte Kalla who's signum is her excellent strong freestyle skiing. However, before that, 7,5 km of classic skiing had to be done. In the classic part, the big Norwegian star Marit Björgen were left behind and Kalla was first out to the ski exchange. However, the Norwegian ski-ladies are like Legion: They are not one, they are many. This time it was Therese Johaug and Astrid Uhrenholdt Jacobsen who were too strong.
Results:
1) Therese Johaug, Norway, 40.57,6, 2) Astrid Uhrenholdt Jacobsen, Norway, +5,7, 3) Charlotte Kalla, Sweden, +6,0
Men's Skiathlon 30km:
In the men's race there was a good mix of different skiers: Names like Petter Northug (won won the sprint the other day), Dario Cologna and Marcus Hellner promised us a tight competition, and so it was. A group of 15 skiers held together and it wasn't until the end that Dario Cologna managed to break away. At the finish he got beaten by Russia's Vylegzjanin. Alex Harvey from Canada won his second medal of the championships, finishing third.
Results:
1) Maxim Vylegzjanin, Russia, 1.16,25, 2) Dario Cologna, Switzerland, +0,4, 3) Alex Harvey, Canada, +1,6
At Chicken-Swedes we are looking forward to the sprint-relay tomorrow!